In Anavim Prison nobody goes free! From the prime minister serving time for cannibalism...
12-year-old Roni has Tourette syndrome. From time to time she feels a need to make noises...
Assaf, who became disabled at the age of 5 while playing at a construction site, never came to...
Due to the increasing hatred of Israel and the growth of the BDS movement, Shahar...
How to Win the
Eurovision Contest
The guide to creating a Eurovision hit: In anticipation of the contest which Neta...
Comedians Shahar Hason and Yohay Sponder go out on a journey across…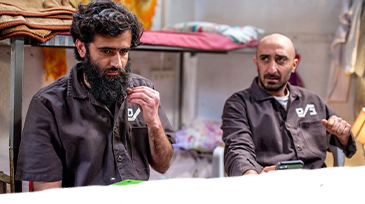 At "Anavim Prison" nobody goes free! A prime minister serving time for…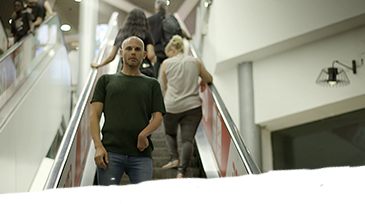 Assaf, who became disabled at the age of 5 while playing at a construction site…
A Second and Hileriouse season of the satirical sketch show that has…
Due to the increasing hatred toward Israel and the growth of the BDS movement…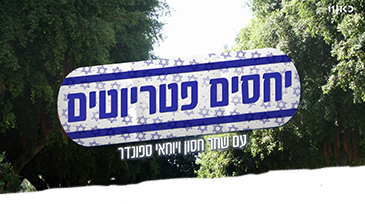 2020 was not an easy year, between Covid-19 and all that's going on in politics…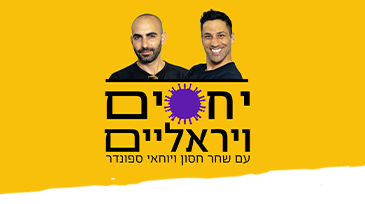 Comedians Shahar Hason and Yohay Sponder go out on a journey across…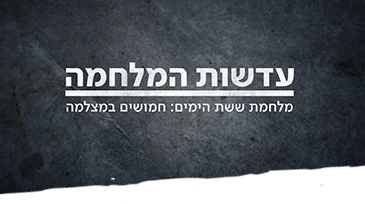 6 days of combat, 6 cameras and 6 stories that were never told before. From the…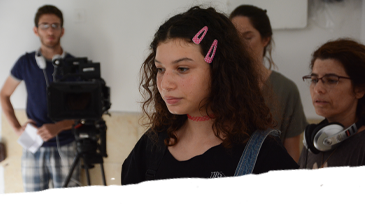 12 year old Roni Hates her life because of her "Teurrete" Syndrome. Her syndrome…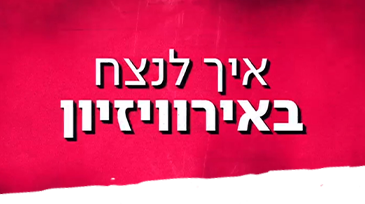 How to Win the Eurovision
The guide to creating a Eurovision hit: while anticipating the contest which…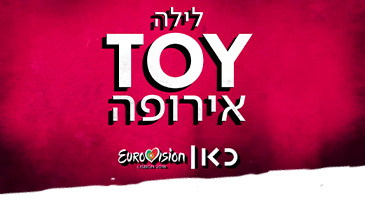 The scandals, the political pressures, the quarrels and the gossip behind 45 years…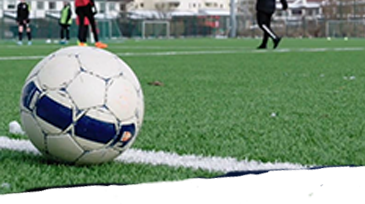 Israeli rapper, Sha'anan Streett, sets out to uncover the secret behind the Icelandic…