12-year-old Roni has Tourette syndrome. From time to time she feels a need to make noises...
Fun-loving vlogger Maya (17) is chosen as the presenter of a trendy fashion...
Assaf, who became disabled at the age of 5 while playing at a construction site, never came to...
Due to the increasing hatred of Israel and the growth of the BDS movement, Shahar...
How to Win the
Eurovision Contest
The guide to creating a Eurovision hit: In anticipation of the contest which Neta...
Comedians Shahar Hason and Yohay Sponder go out on a journey across…
In Anavim Prison nobody goes free! From the prime minister serving time for cannibalism...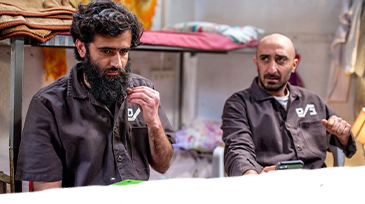 At "Anavim Prison" nobody goes free! A prime minister serving time for…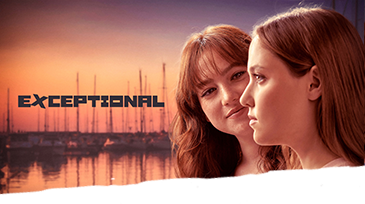 Fun-loving vlogger Maya (17) is chosen as the presenter of a trendy fashion…
A Second and Hileriouse season of the satirical sketch show that has…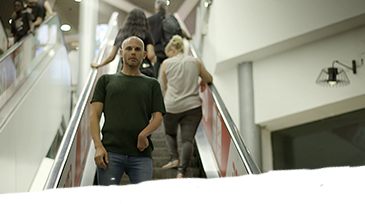 Assaf, who became disabled at the age of 5 while playing at a construction site…
Due to the increasing hatred toward Israel and the growth of the BDS movement…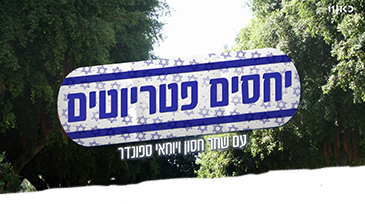 2020 was not an easy year, between Covid-19 and all that's going on in politics…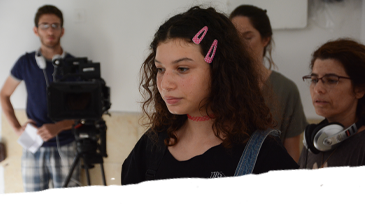 12 year old Roni Hates her life because of her "Teurrete" Syndrome. Her syndrome…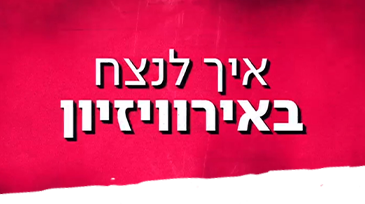 How to Win the Eurovision
The guide to creating a Eurovision hit: while anticipating the contest which…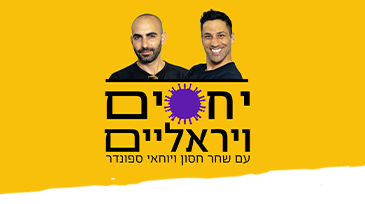 Comedians Shahar Hason and Yohay Sponder go out on a journey across…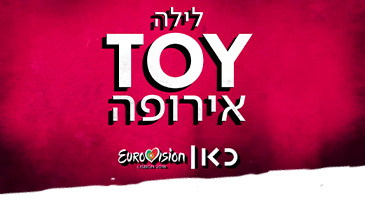 The scandals, the political pressures, the quarrels and the gossip behind 45 years…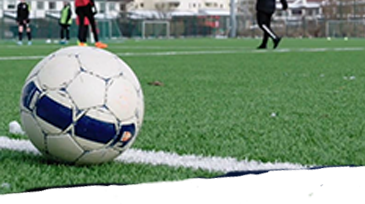 Israeli rapper, Sha'anan Streett, sets out to uncover the secret behind the Icelandic…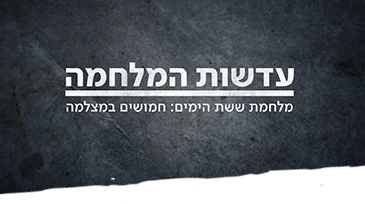 6 days of combat, 6 cameras and 6 stories that were never told before. From the…