"Eight Productions" was founded on March 2017 by Dafna Danenberg and Aviram Avraham, both has extensive experience in the television and film industry. After working together for many years they have decided that it's time to create something of their own, a production company that will create original and meaningful content according to what their heart truly desires.
Dafna is an executive producer with an established professional record in Television, working for the biggest networks such as HOT, YES, Keshet, Reshet, Kan 11 and Channel 10. Dafna produced the fifth season of "The Amazing Race"-The Israeli Edition;  the TV comedy "Who gave you a license?"; Israel's most successful youth dramas "Elisha" and "Kfula"; "The Good Cop"- a TV drama with the renowned actor and comedian Yuval Semo that was adapted by NETFLIX; Gidi Gov's Talk Show; Shay Stern's talk show; The prime time entertainment show "The Battle of the Sexes"; Yair Lapid's and Eli Yatzpan's talk shows; Orly and Guy's successful morning show, and so many others.
Aviram is a renowned producer and screenwriter and oversees the content department of the company. Previously Aviram worked as the editor of Orly and Guy's morning show and was also an associate producer of the award winning documentary "The Green Prince". The film won the Israeli Academy Award for best Documantry and The Audience Choice award at the Sundance Film Festival, as well as the Audience choice Award in the Moscow International Film Festival. The Film describes the deep friendship between a Shin Bet operator and the son of a high ranking Hamas member in the West Bank.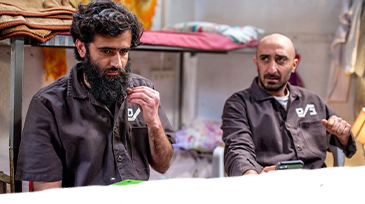 In Anavim Prison nobody goes free! From the prime minister serving time for cannibalism...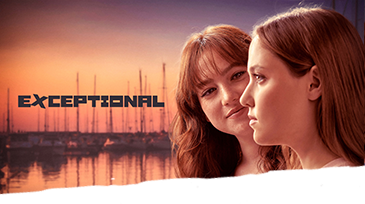 Fun-loving vlogger Maya (17) is chosen as the presenter of a trendy fashion...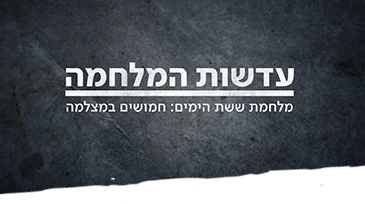 6 days of combat, 6 cameras, 6 stories never told before. From the soldier who received...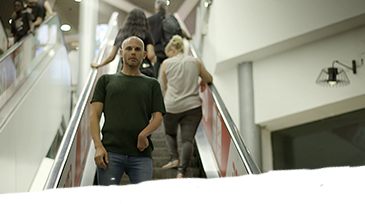 Assaf, who became disabled at the age of 5 while playing at a construction site...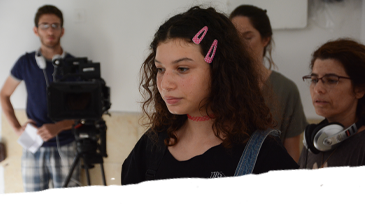 12-year-old Roni has Tourette syndrome. From time to time she feels a need to...
Due to the increasing hatred of Israel and the growth of the BDS movement, Shahar Hason...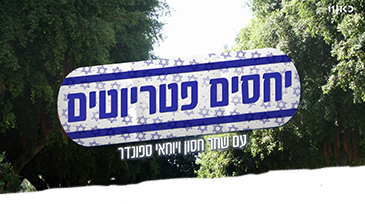 2020 was not an easy year, between Covid-19 and all that's going on in politics...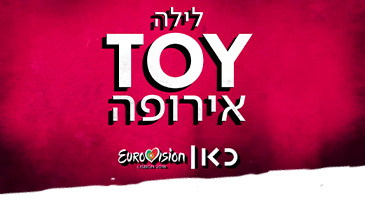 The scandals, the political pressures, the quarrels and the gossip behind 45 years...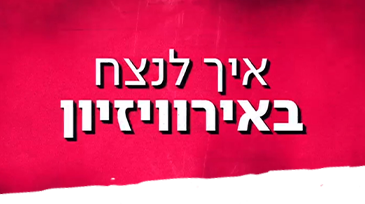 How to Win the Eurovision Contest
The guide to creating a Eurovision hit: In anticipation of the contest which Neta...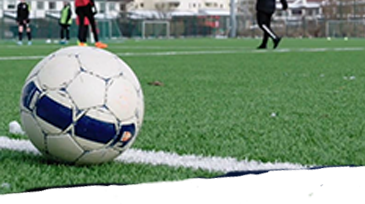 Israeli rapper Sha'anan Streett sets out to uncover the secret to Icelandic soccer - how...
Dafna is an executive producer with an established professional record in Television…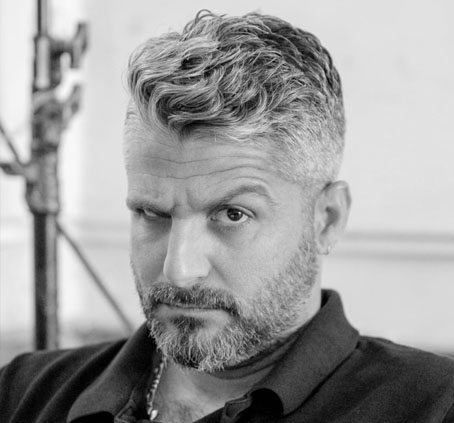 Founder & Head of content
Aviram is a renowned producer and screenwriter and oversees the content department of the…